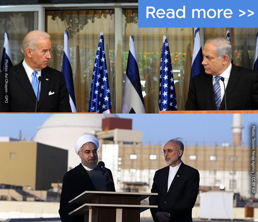 Iran11-1-23-E
The Iranian Challenge Threat & Response at a Crossroad
Gideon Frank, Dr. Ephraim Asculai, Maj. Gen. res. Amos Gilead, Dr. Shay Har-Zvi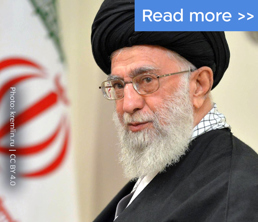 Milshtein16-1-23E
The Current Tension in Israel-Jordan Relations:
Strategic Implications and Policy Recommendations | Dr. Michael Milshtein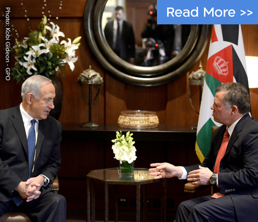 Har-Zvi5-1-23E
China and the Transnational Challenges
The Heart of the Biden Administration's Foreign Policy | Dr. Shay Har-Zvi and Rotem Oreg
The Institute for Policy and Strategy, the convener of the
Annual Herzliya Conference Series, aspires to contribute to
Israel's national security and resilience. Established in 2000,
the Institute conducts integrative and comprehensive policy
analysis on the challenges facing the nation, identifies
opportunities and threats, produces strategic insights and
policy recommendations for decision-makers, and informs
the public and policy discourse.



IPS makes use of photos in the public domain and those published under Creative Commons licenses. We make every effort to comply with these licenses' terms and conditions and to provide credit as required. If you have found an error please contact us to ips2@runi.ac.il and we will make sure to correct it.