Dean's Welcome
Dr. Amit Lavie-Dinur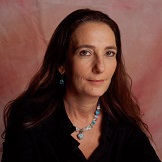 ​The goal of the Sammy Ofer School of Communications is to prepare our students to play an active role in the modern communications arena. Our curriculum includes courses and seminars on the theories of communications and related disciplines, as well as workshops that provide practical skills and experiance with different types of media.
The school offers studies in three key areas: "Interactive Communications" specialization prepares you to address the challenges of the digital revolution. "Marketing Communications​" specialization introduces you to the process of influencing the opinions consumers. "Awareness and Influence in Digital" specialization giving you the tools to influence opinions of people and voters. Along side our 3 specializations, any student can learn about all aspects of radio production at our student-run radio station.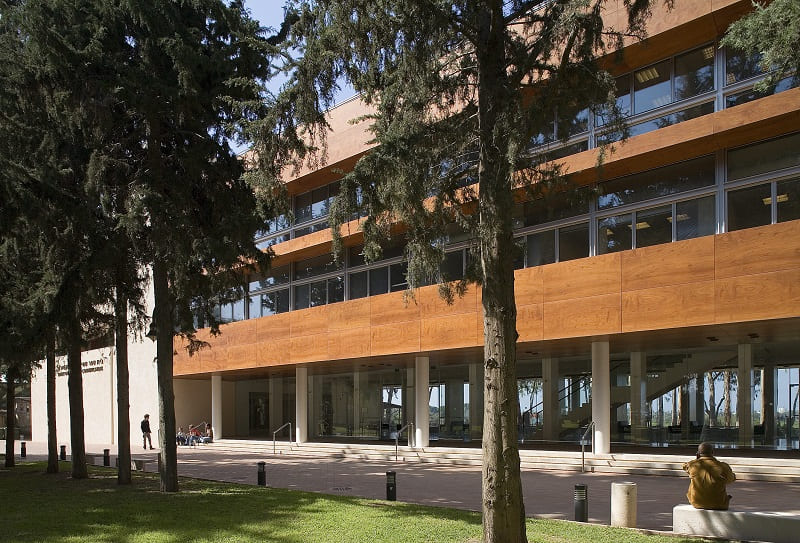 The school has made every effort to create a productive and supportive learning environment. Students have access to radio studios, television studios and an entire wing of editing rooms and computer labs. The school's faculty is comprised of leading scholars whose academic expertise is based on extensive academic research and practical experience accumulated in the communications industry. We believe this will help you as an alumni adapt to the changing professional world efficiently and quickly.
Dr. Amit Lavie-Dinur
Dean of Sammy Ofer School of Communications