Psychology in

a new key
Our goal in teaching is to integrate theory with practice

To see the trees

that make up the forest
"The experience I underwent helped me discover my personal direction"

Going forth

and making a difference
"I was given an opportunity to give to others"

Baruch Ivcher School

of Psychology Clinic
Baruch Ivcher School
Developmental Social Neuroscience:

A Field In The Making
New Models, Cross-Species Perspectives, Lifetime Approach, and Implications for Early Interventions
"The School of Psychology aims to expand and deepen students' critical thinking and to help them acquire meaningful professional experience"
The programs provide students with the needed skills to improve the growth, functioning, welfare and happiness of individuals across the life span, from infancy to aging and to promote a more secure, prosperous, harmonious and peaceful world .The program includes a large complex of laboratories devoted to the study of human mind, brain, behavior, and social processes, with the ultimate goal of increasing Israeli society resilience and improving its human capital.
What's Up at the Baruch Ivcher School of Psychology
Month of Resilience, Empowerment, and Connection – An Invitation to Exercise
An Invitation to Exercise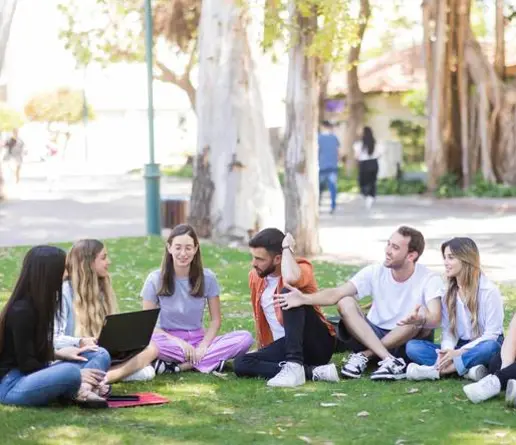 News
A model developed by Prof. Birnbaum about sexual desire throughout a relationship and its deterioration in The Times
The Times
Prof. Dov Greenbaum & Dr. Guy Hochman discuss about the changes the Coronavirus will bring
The Jerusalem Post
Dr. Guy Hochman: How can the MA program in Behavioral Economics help mitigate COVID-19 spread?
Times of Israel