Student's Projects​
Students engage in various projects during their MA studies, during the prototyping courses, research seminars, or final project. Projects include a wide range of technologies and design approaches, for example UX design of mobile apps, VR/AR experiences, synthetic media using AI, Human-plant interaction, Robotic objects, Brain-computer interfaces, and more. In all projects, students take an active role, integrating the various skills and methodologies they acquired in the various courses.
Personal Project: AR aid for children with Autism
Augmented reality-based interaction AR, as a technology that helps children on the autism spectrum. The technology helps with social communication capabilities by "supervising" symbols in the face area of people with whom the child is talking, directing the child to focus attention on the interlocutor's face and facial expressions specificity.
Dvir Eran | Shaar Biran


Personal project: Human-plant interaction
Interaction between man and plants, is it possible to measure the quality of life of houseplants and transmit the condition of the plant to man and thus create a more intimate connection between man and his plants.
Eden Ofer
Course Project: Human-AI Co-Creation
The course covered cutting edge topics in generative AI machine learning model used to generate content. As part of their final assignment the students learned to train deep neural networks to generate new images of non-existent people and objects.
By all Human-AI Co-Creation students
Course Project: mobile app for hiking equipment rental
Research and design of a user experience for an application designed for renting equipment for trips on the go. A physical and digital platform for collaborative hiking equipment. Using an app, you can order what you need - for as long as you need, collect and return the most advanced and high-quality equipment independently from the rental stations, which are located in strategic locations (camping areas, hiking trails and attractions and extreme sports). Thus, travelers are saved: money, carrying equipment, and even storage space at home.
Dana Porat | Danielle Moore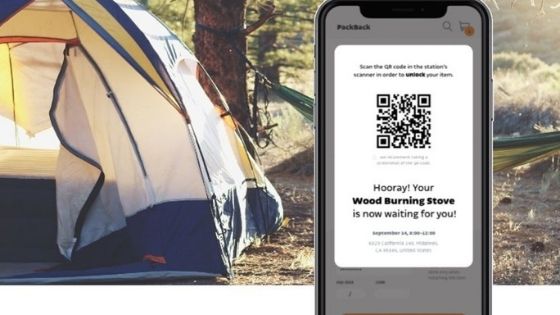 Personal Project: VR game to increase children's road safety
Concept developed for an educational game in a virtual environment, which trains children aged 7-10 towards safe road crossing. The learning is practical, in full-motion, and the emphasis is on practical skills that are difficult to illustrate.
Karin Bar-Geffen
Seminar Project: Robotic Objects to reflect intimacy in couple's relationship
"Plantis" are two expressive objects in the form of two plants, designed to interact with each other and to reflect by their movement the current relationship status at home, by relying on a sensor which detects the level of closeness between the couple, their emotional state and their volume of conversation.
Adi Gilad | Carmel Slavin Brand
Seminar project: VR game for children
"Upgrading" the classic Dot to Dot by turning it into a 3D minimalistic virtual environment game - the project examines what kind of interaction, UX, and design could take advantage of the capabilities of VR hands tracking techniques, and be the most suitable in order to create an upgraded "Dot to Dot" game, and turn it into a meaningful 3D VR game.
Danielle Moore | Dana Porat
Course project: Critical Design using AR


FitAF is a speculative project that asks how far users are willing to go in the pursuit of social currency. The project is advertised as an augmented reality (AR) filter that aims to help users monitor their health. It uses nudging to show how SNSs can have significant consequences for body image and the shifting concept of privacy. 


Yael Vangelder | Avia Fuchs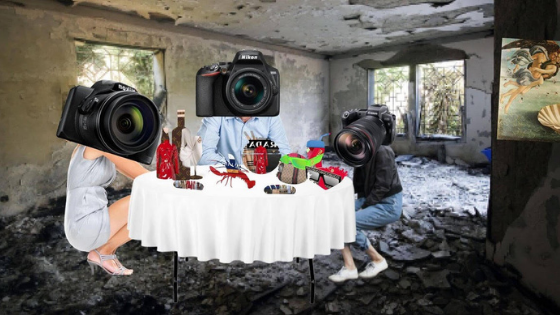 Course project: Mobile app for honeymoon planning


Research and design of a user experience for people planning a honeymoon with multiple destinations. The app will allow one place to organize and share thoughts, information, honeymoon planning recommendations between both spouses in real time. The app will accompany the honeymoon from the information collection stage and during the trip itself.


Adi Frug | Lilach Spivak